Our Repairs

Laptops & PC's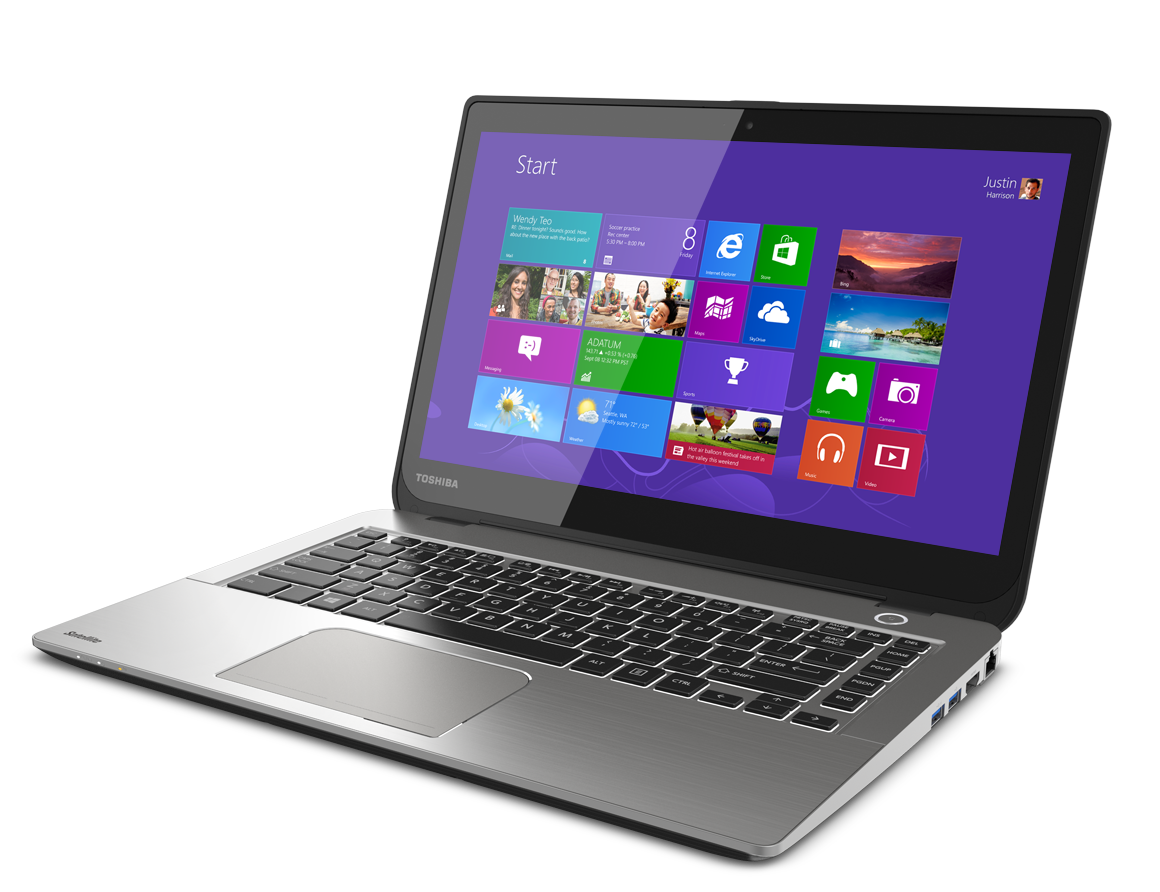 Looking for Laptop Repairs Services. We are Expert in Laptop, Desktop PC and Apple Mac Computers.
Either you have a problem with "Laptop Power" and "No Display" and Keyboard repairs or Data Recovery Required.
Our repairs includes Laptop Screen Replacement and "Power Problem" as well as Software Repairs and Upgrade.
In addition we replace Laptop Keyboard and recover Data as well as replace Laptop "Track-pad".
Also we repair for "Laptop water damage" and Motherboard Repairs in Sydney.
Our Expert staff fix Laptop problems Such as:
Power Repairs: For Example "no power" and "no light" where "Laptop Charger Plugged-in".

Display Problem: Laptop "Lights Turn on" with "No Laptop Display".

Performance Issue: Laptop Slow on Startup.

Software Repairs: We install and Upgrade Windows.

RAM Upgrade: We install RAM and Upgrades.
Parts Installation: We install and Upgrade Solid State Drive as well as Laptop Hard drive.

Laptop Upgrade: Installation of Solid State Drive in Laptop.

Part Repairs: For example Power Jack Or DC Jack Repairs.

Parts Replacement: Broken Laptop Hinges we replace.

Internet Issues: Internet Problems, We Repair Network Connectivity Issues.